Intelligent Technologies, Inc's News & Tips Blog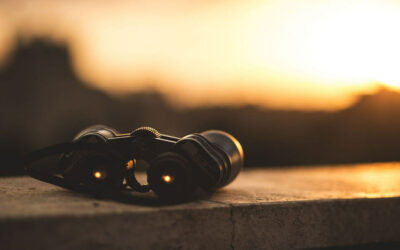 Determining the best ERP software for your business is hard enough. But that's only half the battle. Next, you need to find an implementation partner to help you get it up and running. Use these quick ERP consultant selection criteria you can use to zero in on a partner who'll be a good match for your business.
read more
Want more great articles like these? Check us out on the ERP Software and ERP Cloud blogs.

Want to learn more about something you read in our blogs? Ready to find out if the solutions we offer are right for your business? No problem. Give us a call at (336)315-3935 or send us an email.