Why So Many Businesses Choose Microsoft Office 365 Migration
What is Office 365? As Office 365 experts, that is a question we hear a lot. Microsoft Office 365 brings together cloud versions of Microsoft's most trusted communications and collaboration products with the latest version of its desktop suite. Office 365 is designed to meet the needs of organizations of all sizes; everyone from sole proprietors to government agencies and educational institutions. It was developed with one goal in mind, helping organizations save time and money.
A few key benefits you can expect from a Microsoft Office 365 migration:
Office 365 Delivers the Best of Both Worlds
Discover how Microsoft Office 365 delivers the tools small businesses need to help their employees be productive on the go, while ensuring that valuable company data remains secure.
"Perfect for business use. Lots of different apps and features that are very useful. It helps allow for better communication between coworkers, especially with Skype (for video conferencing), Microsoft Teams (for instant messaging), and Yammer (for creating polls, praise, and any updates). Office 365 has definitely helped me work more efficiently. I've gone from "working harder" to "working smarter" thanks to this software!"
—Claudia C., Non-Profit Manager
Office 365 Resource Center
Our Latest Office 365 Articles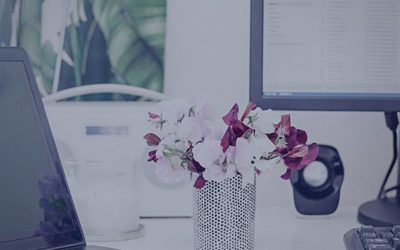 Workers spend up to 40% of their workday inside of their Outlook email inbox, it's no surprise that Outlook tips and tricks are always in high demand. So, if you're looking for your next great new Outlook hack, try these. It's time to work smarter, not harder!
read more
Want to Learn More About Office 365?
As a leading Microsoft partner and vendor of technology solutions for small and medium-size businesses, we can give you the tools you need to collaborate and communicate more easily and effectively in today's connected business world.