Microsoft 365, formerly Office 365
What is Office 365? As Office 365 experts, that is a question we hear a lot.
Microsoft 365 is the Office software you've known for years infused with the power of the cloud. This cost effective, feature packed subscription service delivers anywhere, anytime access to your email, conferencing, calendars, and documents. And unlike other cloud collaboration tools offered by competitors, such as Google docs, Microsoft 365 collaboration apps offer offline capabilities for times when an internet connection isn't available and a wide variety of plans to choose from, so you pay only for the features you need.
The cloud collaboration apps available with Microsoft 365

A powerful word processing application that equips users with a vast array of formatting options and templates. With Word, creating and editing documents becomes a seamless and efficient process, resulting in polished and professional outputs. Whether it's crafting letters, reports, or marketing materials, users can rely on Microsoft Word to elevate their written communication and deliver compelling content.

A comprehensive spreadsheet application equipped with robust data manipulation tools, including formulas, charts, and pivot tables. With Excel, users can analyze, organize, and visualize data effectively, empowering data-driven decision-making and insights. From financial analysis to sales projections, Microsoft Excel serves as a valuable tool for small businesses seeking to make informed and strategic choices.

A dynamic presentation software that integrates multimedia elements, animations, and slide transitions. With it, small businesses can deliver engaging presentations that effectively convey their messages. PowerPoint's intuitive interface allows users to create impactful slideshows, making it an indispensable tool for winning clients, presenting ideas, or sharing progress with stakeholders.

An email client that seamlessly integrates emails, calendars, contacts, and tasks. With it, managing email communication becomes a breeze, enhancing productivity and fostering effective collaboration.

A note-taking application that supports various multimedia elements and synchronizes content across devices. OneNote empowers users to capture, organize, and access information effortlessly. By centralizing notes, ideas, and sketches in one place, teams can collaborate efficiently and access essential information whenever and wherever they need it.

A collaborative platform where team members can chat, video call, and share files in real-time. Whether colleagues are working remotely or in the same office, Microsoft Teams ensures that everyone stays connected and engaged, boosting teamwork and project success.
A task management tool that enables teams to create, assign, and track tasks collaboratively. With Planner, users can efficiently organize and prioritize their projects, ensuring that team members stay on track and meet deadlines. Planner's intuitive interface simplifies task management, promoting effective teamwork and project success.

A workflow automation tool that integrates various apps and services, streamlining repetitive tasks and reducing manual errors. This tool empowers small businesses to automate routine processes, saving time and effort.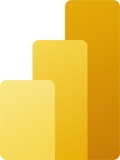 A powerful business intelligence and data visualization tool that enables users to analyze and present data through interactive dashboards and reports. With Power BI, users are empowered to make informed choices to drive growth and profitability.

A desktop publishing application ideal for creating professional-looking publications such as brochures, flyers, and newsletters. With Publisher's diverse design templates and user-friendly interface, businesses can effectively showcase their brand, products, and services.

A versatile database management system allowing users to create and manage custom databases. With Access, businesses can efficiently organize and retrieve data, making it a valuable tool for managing contacts, inventories, and various business processes.

A sleek presentation application used to create interactive web-based presentations and reports. This tool enables users to deliver engaging content with multimedia elements, making it ideal for captivating audiences and sharing information effectively. With Sway, small businesses can create stunning presentations that leave a lasting impression.

A web-based platform designed for document management and content sharing among teams. With SharePoint, teams can access shared resources, co-author documents, and streamline workflows. SharePoint's centralized document storage and version control features ensure everyone's always on the same page.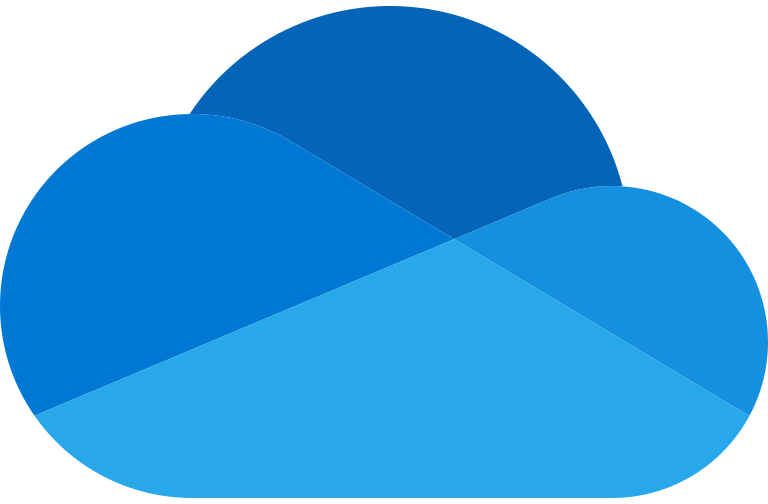 A secure cloud storage service that provides online file storage and sharing capabilities. This service enables users to store, access, and share small and large files across devices. With OneDrive, businesses can confidently manage their files and collaborate with clients and partners, knowing their data is safe and easily accessible.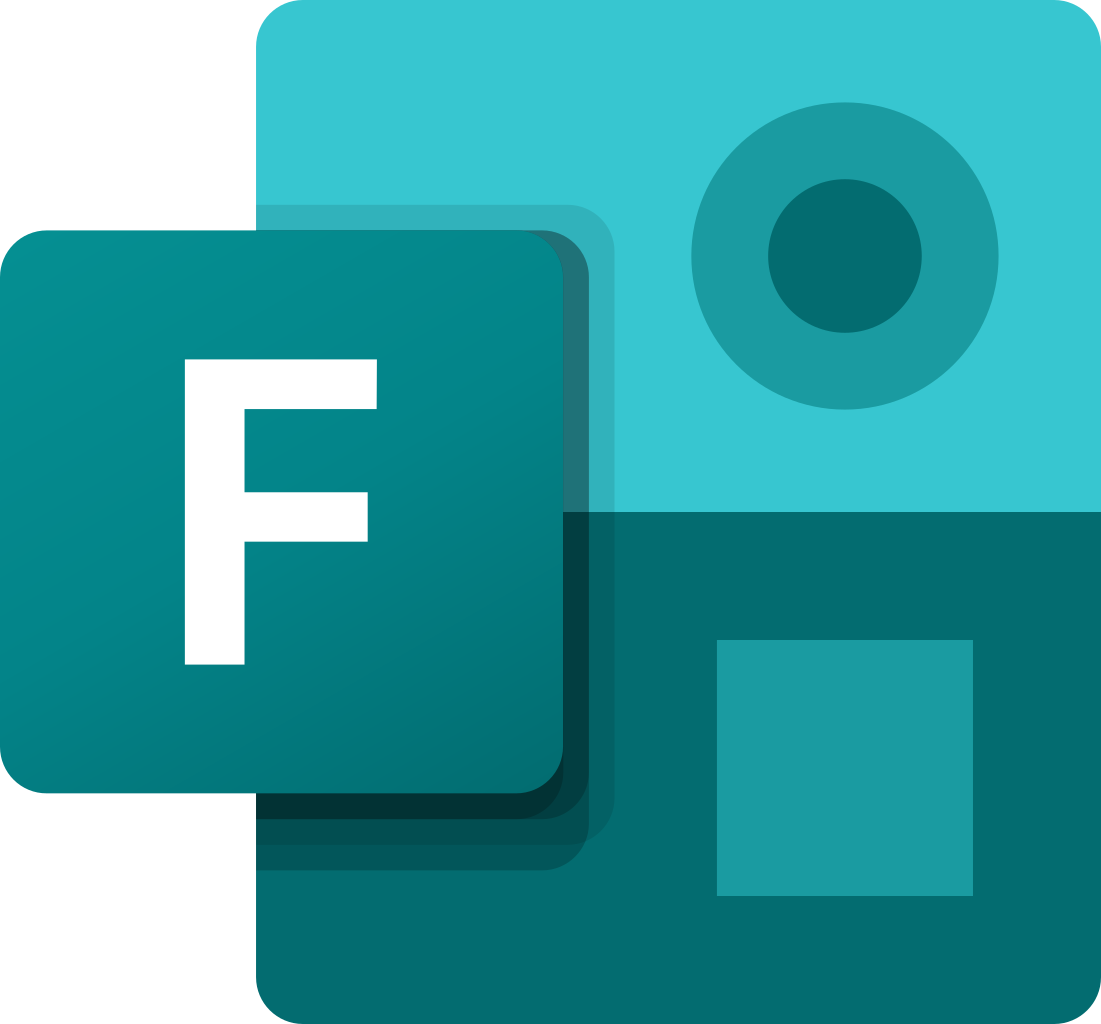 A user-friendly survey and form creation tool that includes response analysis capabilities. Businesses can utilize Forms to collect valuable data, gather feedback, or conduct assessments. The user-friendly interface allows for easy form creation and analysis, empowering users to make informed decisions based on real-time insights from their audience.
Compare Office & Microsoft 365
For years, you've been buying the Microsoft Office suite off-the-shelf. But now, with the rise of cloud computing, you're not sure whether you should move to Microsoft 365 or stick with the traditional Office software. Compare your options side-by-side and choose the one that's best for you.
With these Microsoft 365 cloud collaboration and communication tools you can
Save your training budget for other projects. Microsoft 365 works just like the Office desktop suite you've been using for many years.
Share files, read and edit documents, email messages, contacts, and calendars on virtually any device.
Work with colleagues and business partners as needed. Real time coauthoring and video conferencing tools make collaborating so simple you'll feel like you're working side by side.
Take advantage of the fact the Microsoft 365 is more than the Office suite. It also offers tools to manage your external Web site, extranets, voice and video conferencing, instant messaging, Web conferencing, e-mail, unified messaging, and voice mail. Currently, you're probably using a wide variety of disconnected tools to handle each of these things, but with Microsoft 365 you can combine it under a single bill and user-friendly interface.
Finally small businesses can stop worrying about IT administration and focus on tasks that contribute to your bottom line. Microsoft 365 includes IT-level phone support, financially backed 99.9% uptime guarantee, disaster recovery, geo-redundancy, and robust security and privacy controls and standards.
Don't waste money paying for features that you won't use. Microsoft 365 gives businesses a wide variety of plans to choose from and pay as you go pricing.
"Perfect for business use. Lots of different apps and features that are very useful. It helps allow for better communication between coworkers, especially with Skype (for video conferencing), Microsoft Teams (for instant messaging), and Yammer (for creating polls, praise, and any updates). Office 365 has definitely helped me work more efficiently. I've gone from "working harder" to "working smarter" thanks to this software!"
—Claudia C., Non-Profit Manager
Microsoft 365 Resource Center
Popular Microsoft 365 Articles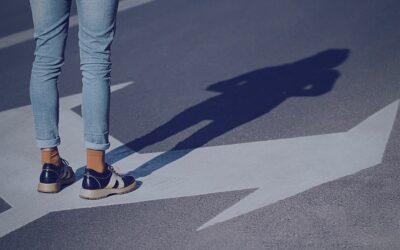 Microsoft 365 comes in multiple versions and choosing the right one for your business involves several factors. Let's walk through what you need to consider when buying Microsoft 365, so that you can sift through the available plans and find the right one for your business.
read more
Want to Learn More About Microsoft 365?
As a leading Microsoft partner and vendor of technology solutions for small and medium-size businesses, we can give you the tools you need to collaborate and communicate more easily and effectively in today's connected business world.