Business Software and Solutions
Technology to Run Your Business and the Expertise to Keep it All Working Smoothly
ERP (Enterprise Resource Planning) Software
Explore software designed to manage all the key areas of your business. Everything from accounting and finance to inventory and order processing, HR and more.
Customer Relationship Management (CRM) Software
Store every detail about your customers and potential customers in one place. Get a 360-degree view of every interaction across all touchpoints to provide better, more efficient service.
Communication and Collaboration Software
No matter how large a geographic divide separates you from your colleagues and business partners, work as though you're in the same room. Co-author documents in real time, hold engaging meetings and much more.
Managed IT Services
Give your SMB the IT support it deserves without the hiring headache. Let our team handle your network security so you can get back to business.
Why Intelligent Technologies?
"Intelligent Technologies is a personal service. Everyone has their field of expertise. The way things are done now is amazing, efficient, easy. One of my favorite things is that for all of us they are just a phone call away."
—Melissa Avent, Clemmons Pallet and Skid Works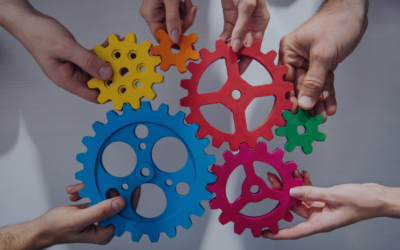 n the age of social media, ecommerce, digital marketing, and more, a fully interconnected business platform is not just a nice-to-have — it's a necessity. Enter Acumatica: an enterprise resource planning (ERP) solution that closes the gaps preventing your business's various departments and systems from working together as seamlessly as they should be.
read more
Find Out How Intelligent Technologies Can Help 
We have nearly 30 years experience working with small and medium sized businesses. So, whether you need help with your software selection, implementation, cloud migration or systems integration, our friendly knowledgeable staff has the expertise to make your project a success! Ready to get started? Use the form to the right to schedule your free, personal consultation. We can't wait to help you reach your goals.