Find the Right Cloud Technology
Intelligent Technologies, Inc. offers a wide variety of cloud solutions and the expertise you need to make the most of your investment.  Bringing your business into the 21st century with the latest cloud technology doesn't have to be difficult. When you partner with Intelligent Technologies, Inc. you get a partner that truly understands cloud technology. No matter whether you want to move all of your business operations to the cloud or you simply want to migrate your email system to the cloud, we will be with you throughout the migration process. And, our commitment to your company doesn't stop there, once your new cloud technology is up and running we'll be available to provide expert support whenever you need us.
Select the option below that best describes you and discover what cloud technology can do for your business.
Our Latest Cloud Articles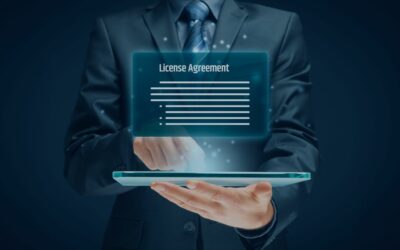 There are two types of ERP licenses: SaaS and perpetual. Users pay for SaaS licenses on a subscription basis and the vendor hosts the software with automatic updates and lower upfront costs. Perpetual license users pay for the software upfront, giving them greater control over updates and the potential for lower long-term costs. Which is right for you?
read more
Still debating whether the cloud is right for you, or can't decide which of the great cloud products we offer is best for your business? No problem! Our experts can help.