Our team of experts are not only knowledgeable, they're passionate about helping our customers succeed. If you are looking for peace of mind tin your technology partner and to be there when you need them, look no further. From our first interaction, we will focus our efforts on helping you find a solution to the issues you face. 
Learn more about our team below.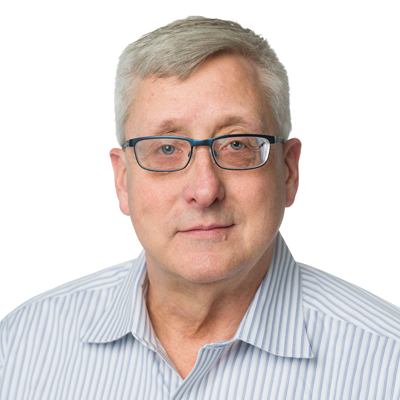 William Weathersby
President
Hi, I'm William! I founded Intelligent Technologies Inc. over 30 years ago after working in public accounting as a CPA. I specialize in Acumatica implementations and customizations and oversee our accomplished team. We take pride in our talented and dedicated consultants who work hard to ensure our current and prospective clients' business solutions meet their specific needs.  We realize that sometimes a cookie cutter ERP system implementation just isn't the right fit. If that's the case for your business, rest assured that Intelligent Technologies Inc. has the expertise to develop the customizations and integrations you need to make the most of your investment.  Call us today at 336-315-3935 to learn more about how our integrated solutions can help you succeed.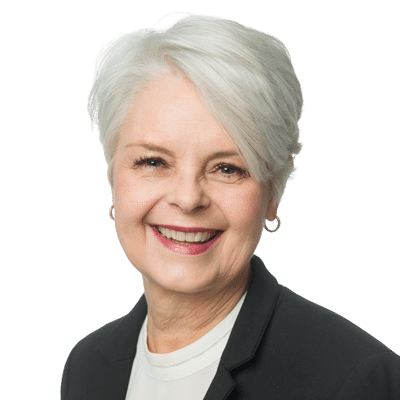 Jennifer Weathersby
Controller
Hi, I'm Jennifer! Throughout my decades long career in the accounting and finance field, I have held a variety of roles, including CPA in public accounting firms and Controller for hospitals that were part of large healthcare chains. In my current role as Controller for Intelligent Technologies Inc., I help monitor the daily financial and office activities, and serve as a resource to the team in a variety of ways outside of my accounting duties. Just think of me as your go-to person when you can't locate your dedicated consultant. If you need any help with the Microsoft Dynamics GP, Office 365, or Acumatica solutions you already own, or you aren't sure which solution is best for your business, I and the rest of our talented team are happy to help.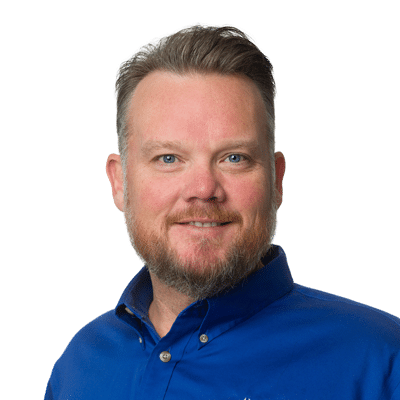 Allen Finch
Director of Sales
Hi, I'm Allen! I joined Intelligent Technologies, Inc. in January 2016. I manage the sales operations for ITI. We have helped clients from many types of business organizations streamline their processes and grow their bottom line. We take pride in customer success through hard work and a willingness to listen to your needs. No matter the situation we will help get you across the goal line to better functionality and this has been key to my longevity with ITI! Please call 336-430-9024 or email [email protected] to schedule your consult today and let us show you how we can make the difference.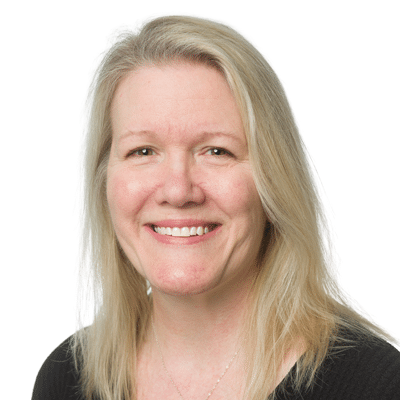 Beth Hodge
ERP Consultant
Hi, I'm Beth! I handle most of the Microsoft Dynamics Great Plains (GP) support for Intelligent Technologies, Inc. I have been with ITI since 1997 and have over 35 years' experience working in the accounting and technology fields, both as a former CPA and as a consultant. During that time, I've worked with Dynamics GP and other popular accounting packages in both end user and support roles. Currently, it's my job to oversee Dynamics GP implementation, configuration, and training for new clients, as well as to assist current clients with any GP related questions they may have. If you want a Microsoft partner that will be there for you long after the initial sale is complete, look no further than Intelligent Technologies, Inc.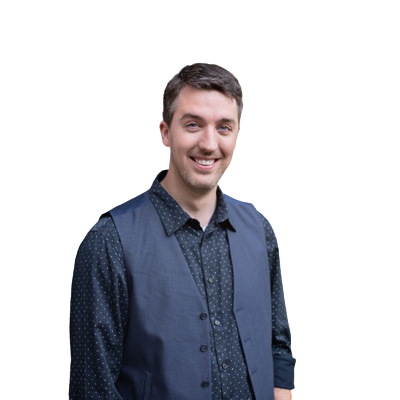 Brandon Honeycutt
ERP Consultant
I have 5 years of experience as an Acumatica ERP Consultant with Intelligent Technologies, Inc. During that time, I've obtained 16 Acumatica certification badges. In my role as an Acumatica consultant, I've been a part of the implementation process for many different companies, worked with all Acumatica modules and set up a variety of integrations with other systems. I love working with people and thrive on helping them implement new strategies, streamline processes, and cut costs. Whatever your business goals, I am confident we can help you achieve them with Acumatica!"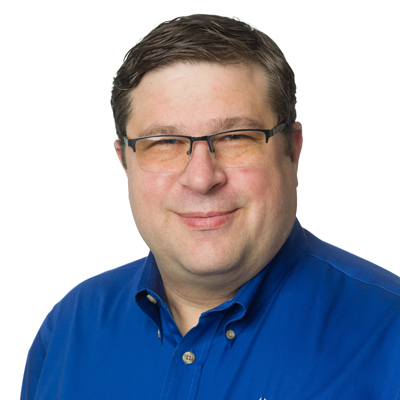 Brent Quick
Networking & Infrastructure Consultant
Hi, I'm Brent! I have over 14 years' of IT and business consulting experience. If it's in your datacenter, on your desktop, or connected to the internet, I probably have some experience getting it to work, from architecting solutions, defining detailed requirements, designing and developing custom code, implementing stock and configurable packages, writing integration middleware, to delivering end user training and support. I am our go to person for evaluating an IT environment from a single key system upgrade to an entire overhaul. Whatever your business systems needs are, we can help.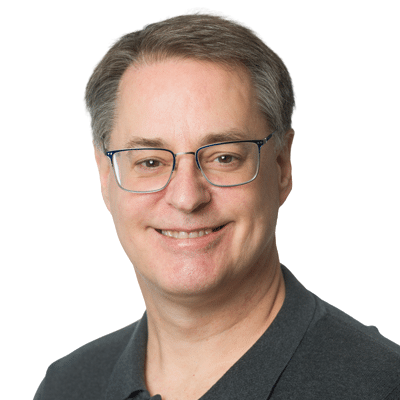 Don Wright
ERP Consultant
Hello, I'm Don.  I began my career in public accounting which I found boring, so I switched to the lively world of ERP consulting and support.  I have spent over 25 years implementing multiple ERP software packages in a variety of industries.  Acumatica is the first web-based package I have implemented and the ease of use for customers leads to smooth implementations.  I enjoy working with CEOs all the way down to AP entry clerks and find great contentment helping users find solutions that make their day easier. Through personal attention I will make your implementation a successful experience.  Call us to get started.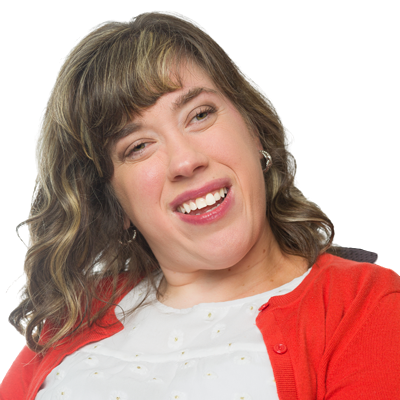 Laura Schomaker
Marketing Manager
Hi, I'm Laura! For more than a decade now, I've had the privilege of overseeing all marketing activities for Intelligent Technologies, Inc. This includes keeping our website up to date, managing our LinkedIn and YouTube profiles, creating and sending email campaigns, blogging on our site and others, and much more. But at its heart, my role is about educating our clients. Current clients can count on me to keep them in the know with relevant news and tips. Future clients can look to me to help them make sense of the complicated ERP or networking services buying process and to understand what makes our products and services unique.
 Looking for a specific piece of content? Have a topic idea or question you'd like to see us cover? Drop me a line! I personally read each email.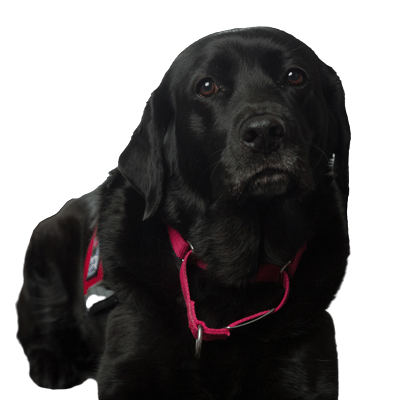 Judith Schomaker
Personal Assistant to the Marketing Manager
Hi, I'm Judith! When you read my job title, you might think of coffee orders and dry-cleaning runs. But I'm anything but your average personal assistant. In my case, I was specifically trained and handpicked to work with my boss/mom. Sometimes, I pick up her pen so she can jot down notes during the company meeting. Other times, I open the office door or help her grab a snack from the fridge, so she can avoid the dreaded mid-afternoon crash. Whatever the day brings, I'm here to make sure it goes as smoothly as possible. So, instead of worrying about physical barriers, she can focus on creating her next piece of pawesome content.
Want to make us your technology partner? Schedule your consultation.