Our team of experts is not only knowledgeable, they're passionate about helping our customers succeed. If you are looking for peace of mind that your technology partner will be there when you need them, look no further. From our first interaction, we will focus our efforts on helping you find a solution to the issues you face. 
Learn more about our team below.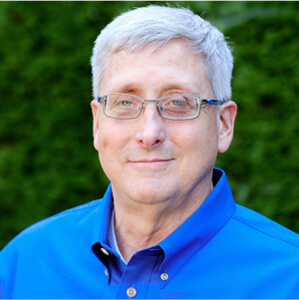 William Weathersby
President and CEO
Hi, I'm William! I pride myself on Intelligent Technologies, Inc's extremely high client retention rate.   I work very closely with the rest of my team to help ensure that our current and prospective clients' business solutions meet their specific needs.  We realize that sometimes a cookie cutter ERP or CRM system implementation just isn't the right fit. If that's the case for your business, rest assured that Intelligent Technologies has the expertise to develop the customizations and integrations you need to make the most of your investment.  Call us today at 336-315-3935 to learn more about how our integrated solutions can help you succeed.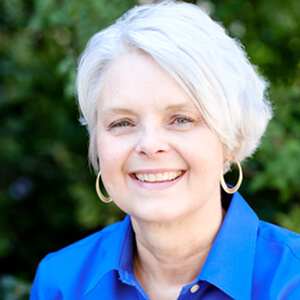 Jennifer Weathersby
Controller
Hi, I'm Jennifer!  Although, my main duties are to handle all accounting related matters for Intelligent Technologies, Inc., I also wear a couple of additional hats.  I oversee the Marketing and Human Resources functions, as well as the day to day management of the office.  If you need any assistance with the Microsoft GP, SL, CRM, Office 365 or, Acumatica solution you already own or, aren't sure which solution is best for your business, I and the rest of our expert staff are happy to help.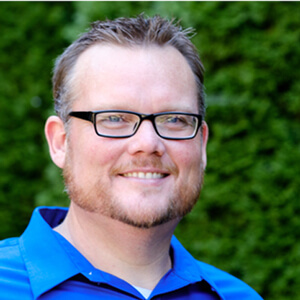 Allen Finch
Director of Sales
Hi, I'm Allen! Before joining Intelligent Technologies, Inc, I gained 20 years of IT and Telephony experience working with companies such as USPS, UPS, FedEx, Bright House, Verizon, and Duke Energy. You can lean on me to help make your experience not only more enjoyable but comprehensive as well. I am a firm believer in treating people fairly and never take advantage of a situation. If you need an accurate and honest option with realistic expectations please start with me and I will steer you to the best option for your organization.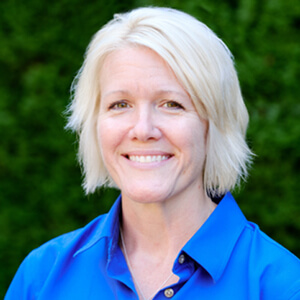 Beth Hodge
ERP Consultant
Hi, I'm Beth! I'm one of Intelligent Technologies, Inc's Microsoft Dynamics Great Plains (GP) experts. I have over 20 years' experience with this and other similar accounting packages, both as a consultant and an end user. It's my job to oversee Dynamics GP implementation, configuration and training for new clients, as well as to assist current clients with any GP related questions or issues they may have. If you want a Microsoft or Acumatica partner that will be there for you long after the initial sale is complete, look no further than Intelligent Technologies, Inc.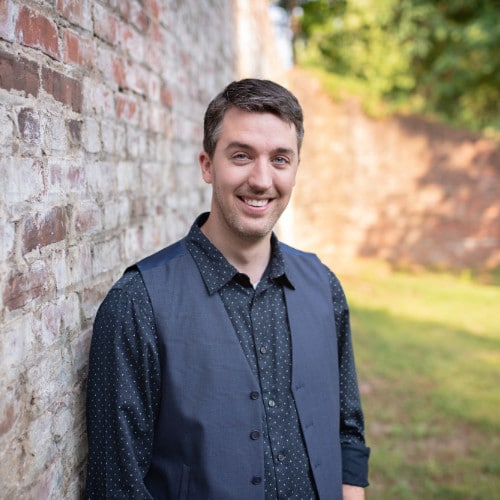 Brandon Honeycutt
ERP Consultant
Hi, I'm Brandon! I have experience creating useful reports using accounting and programming software including Microsoft Dynamics GP and SQL to allow businesses to more fully understand where their funds are being allocated. I graduated from UNCG and there I obtained a Master's in IT Management and a business analytics certification primarily using SAS Enterprise Guide, Miner, Visual Analytics, and SQL to develop optimal strategies for businesses to generate profit. I and the rest of the team here at Intelligent Technologies, Inc. can help you access the data you need to make smarter business decisions.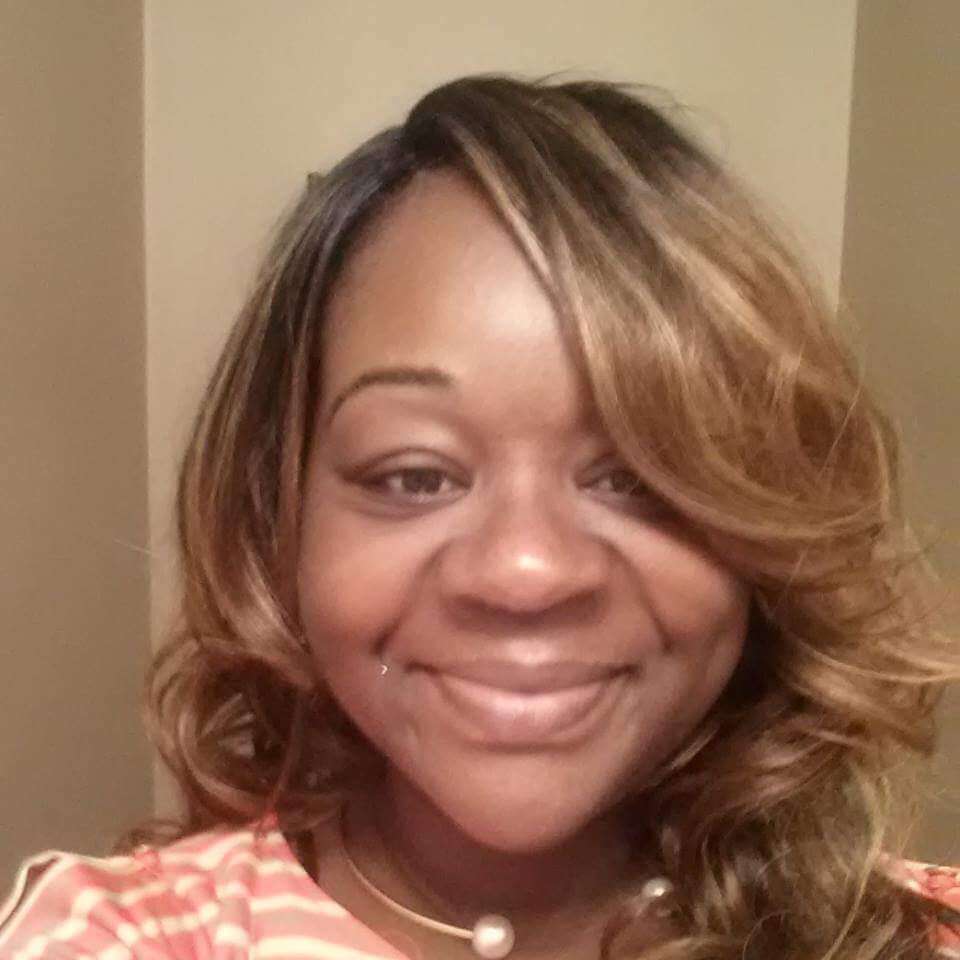 Christine McLaurin
ERP Consultant
Hi, I'm Christine! Much of my career has been spent working in accounting roles for companies in the manufacturing and distribution industries. Over the last 15 years, I've used a variety of ERP solutions (Microsoft Dynamics GP, SAP, JD Edwards, Oracle and IFS) as either a power user, business analyst, tester and/or project manager. I am not only eager but happy to put the skills I gained to good use helping your company eliminate any  "Pain Points" you might be experiencing with your Acumatica or Microsoft software. Whether you need implementation assistance, help with upgrades, general support or guidance on how to use your software to improve your processes, I and the rest of the team at Intelligent Technologies are at your service.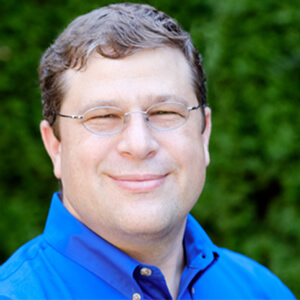 Brent Quick
Networking & Infrastructure Consultant
Hi, I'm Brent! I have over 14 years' of IT and business consulting experience. If it's in your datacenter, on your desktop, or connected to the internet, I probably have some experience getting it to work, from architecting solutions, defining detailed requirements, designing and developing custom code, implementing stock and configurable packages, writing integration middleware, to delivering end user training and support. I am our go to person for evaluating an IT environment from a single key system upgrade to an entire overhaul. Whatever your business systems needs are, we can help.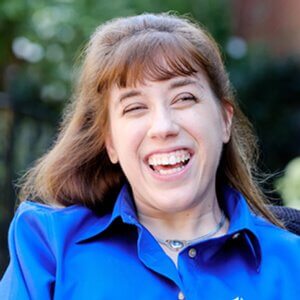 Laura Schomaker
Senior Marketing Associate
Hi, I'm Laura! In many ways, I am the public voice of Intelligent Technologies, Inc. I manage the company website, our many social media profiles, email campaigns, company blog, and much more. Current customers can count on me to keep them informed about important news and updates affecting the solutions they own. Prospective customers can look to me to learn more about the products and services we offer, as well as what makes them stand head and shoulders above the competition.
Want to make us your technology partner? Schedule your consultation.