Frequently Asked Questions
You can also browse the topics below to find what you are looking for.
Need help finding the right software for your business?
Check out the resources below for expert advice.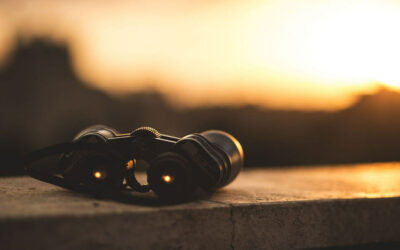 Determining the best ERP software for your business is hard enough. But that's only half the battle. Next, you need to find an implementation partner to help you get it up and running. Use these quick ERP consultant selection criteria you can use to zero in on a partner who'll be a good match for your business.
Since the financial software market explosion over the last decade, the line between the two most popular system types (accounting software and ERP) has become blurry. And, although the terms may seem interchangeable, they're different products, each with their own purpose. Before you chose one, be sure you understand the difference.
Like many cost related questions, the answer to which type of ERP system, legacy or cloud will be more cost effective for your business depends on your needs and unique situation. However, there are several key factors to consider when conducting an ERP system cost comparison. Find out what they are.
Still have questions?
We're here to help. Contact us anytime!
20 Oak Branch Dr., Ste D, Greensboro, NC 27407
M-F: 8:30AM to 5:30PM, S-S: Closed