Frequently Asked Questions
You can also browse the topics below to find what you are looking for.
Need help finding the right software for your business?
Check out the resources below for expert advice.
Not sure whether to keep payroll in-house or outsource it? This is a complicated decision with many factors to consider. To help make it a little easier, one of our ERP experts looks at the pros and cons of the most common payroll options and offers a third option that's a good fit for some.
Modern manufacturing businesses have so much to track, it can be hard to know where to begin. It's easy for the important information to get lost in the static. Discover three KPIs that apply to almost any manufacturing business and get started with your data analysis today.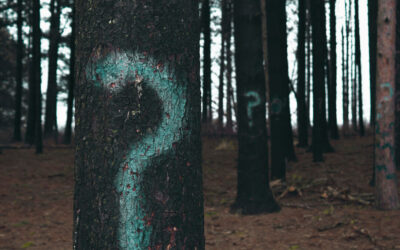 Comparing ERP vendors can be confusing. But knowing what to ask makes it easier. Before you choose a vendor, be sure to get their responses to each of these questions. Trust us, you'll be glad you did. Choosing the wrong ERP vendor is a decision that could cost your business for years to come.
Still have questions?
We're here to help. Contact us anytime!
20 Oak Branch Dr., Ste D, Greensboro, NC 27407
M-F: 8:30AM to 5:30PM, S-S: Closed