Accounting Software Designed Specifically for Your Project Driven Business
Most accounting software solutions are not built with project focused businesses in mind. When your success depends on being able to deliver projects on time and budget, it's key that your financial management and project management tools come together as one. That's what Dynamics SL delivers. 
Why Choose Dynamics SL from Intelligent Technologies, Inc?
Experience
We have been working with Dynamics SL since 1991. In that time, we have helped organizations throughout the southeast use it to boost profitability and streamline operations. 
The human touch
Getting help with your Dynamics SL software shouldn't be a chore that takes days or weeks. The success of our clients is our number one priority. When you need help, our friendly, North Carolina-based staff will be ready. 
Expertise
Our friendly, professional staff is deeply trained in Dynamics SL. Even the most complex business needs are no match for our gurus. 
Looking for a cloud solution designed with Dynamics SL users in mind?
Acumatica, the fastest-growing cloud ERP has quickly become a top choice among former Dynamics SL users looking for an ERP to give them everything they need to run their business, plus all the benefits of the cloud. Enjoy access on any device, enhanced security, freedom from server expenses and maintenance, plus everything you love about Dynamics SL.
Microsoft Dynamics SL Resource Center
Why Microsoft Dynamics SL?
"Previously, we had another Microsoft partner who was very slow to respond to our requests for help. This often forced us to create clumsy workarounds just to keep our day from coming to a grinding halt. After that experience, Intelligent Technologies, Inc. is a breath of fresh air! Their team is easy to work with, always delivering fast and friendly service."
—Brandy Downs, Sr. Accountant, Lutheran Services Carolinas
Our Latest Microsoft Dynamics SL Articles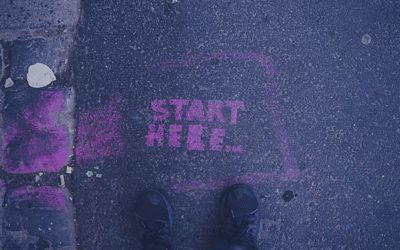 With all you have invested in SL, I'm sure you're hesitant to replace it. But at some point, that little voice in the back of your head telling you it may be time for a change gets harder to ignore. Find out if you're outgrowing SL and explore your options.
read more
Want to Learn More About Dynamics SL?
As a leading Microsoft Partner, we have been working with Dynamics SL since 1991. In that time, we have helped hundreds of organizations boost productivity and streamline operations with Microsoft Dynamics SL. Simply fill out the form to register for your custom demo or to request more information.