Intelligent Technologies, Inc's News & Tips Blog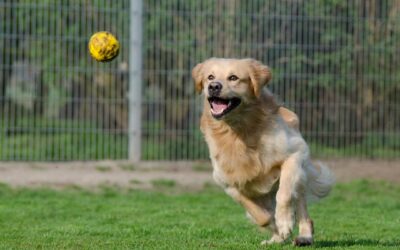 We've all done it, forgot to bring an important document for that business meeting or school presentation. While this can really ruin your day, it doesn't have to. OneDrive Fetch to the rescue. Access local files stored on one computer remotely from another. You can even stream videos or watch a slideshow of your photos.
read more
Want more great articles like these? Check us out on the ERP Software and ERP Cloud blogs.

Want to learn more about something you read in our blogs? Ready to find out if the solutions we offer are right for your business? No problem. Give us a call at (336)315-3935 or send us an email.