Intelligent Technologies, Inc's News & Tips Blog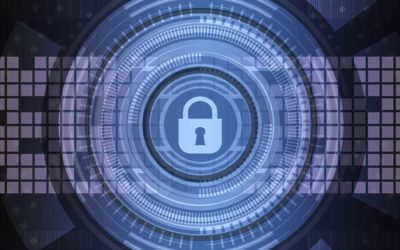 Moving to the cloud is a big decision, especially when it comes to an ERP that holds your critical data. Get your most pressing Acumatica ERP security questions answered here.
read more
Want more great articles like these? Check us out on the ERP Software and ERP Cloud blogs.

Want to learn more about something you read in our blogs? Ready to find out if the solutions we offer are right for your business? No problem. Give us a call at (336)315-3935 or send us an email.